Welcome to Flowerbox Books! Here, we tell all kind of stories – fantasy, adventure, romance – all from a Queer perspective. Take a look around and see what we have for you. One thing we can guarantee: You won't find stories like these anywhere else.

Journey to a reimagined West where powerful creatures known as Primes roam the frontier, and daring wranglers risk their lives to capture them!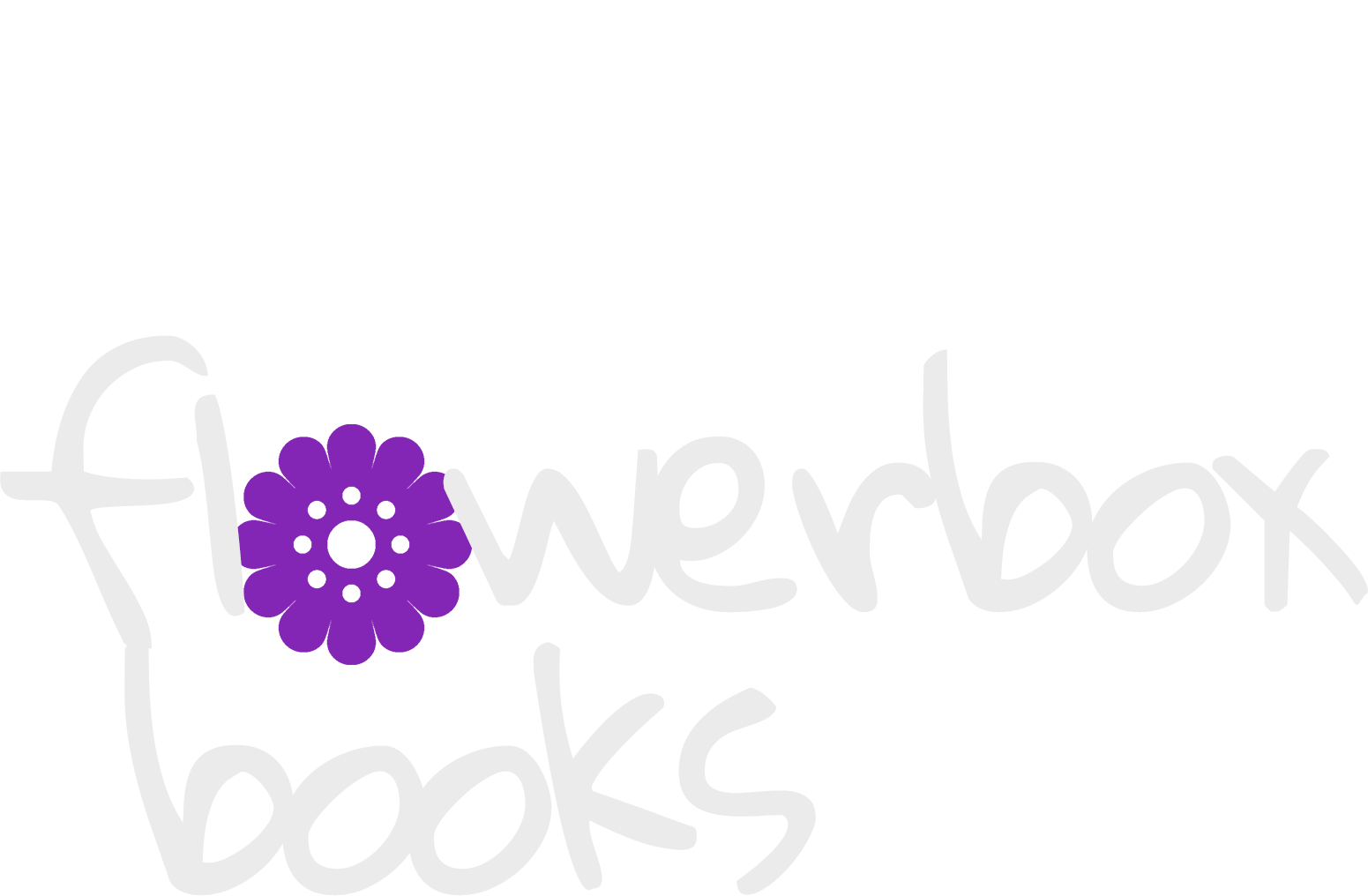 Homegrown Story
At Flowerbox Books, you'll find stories you won't find anywhere else. Why? It has to do with how we "grow" them.
Our Window Garden
Take a look through our current titles and upcoming releases to satisfy any of your reading wants and needs!
Talk to Us Today
Looking for something you just can't seem to find on our site, or do you have a question? Drop us a message!