Homegrown Stories
Whether it's a Hollywood blockbuster, a highly-acclaimed show on your streaming service of choice, or a bestselling novel, so many of the stories we come across today are written with the money in mind. While there's nothing inherently wrong with that, we here at Flowerbox Books worry that too many interesting, exciting, and romantic stories don't get told simply because they don't stand to turn a big profit.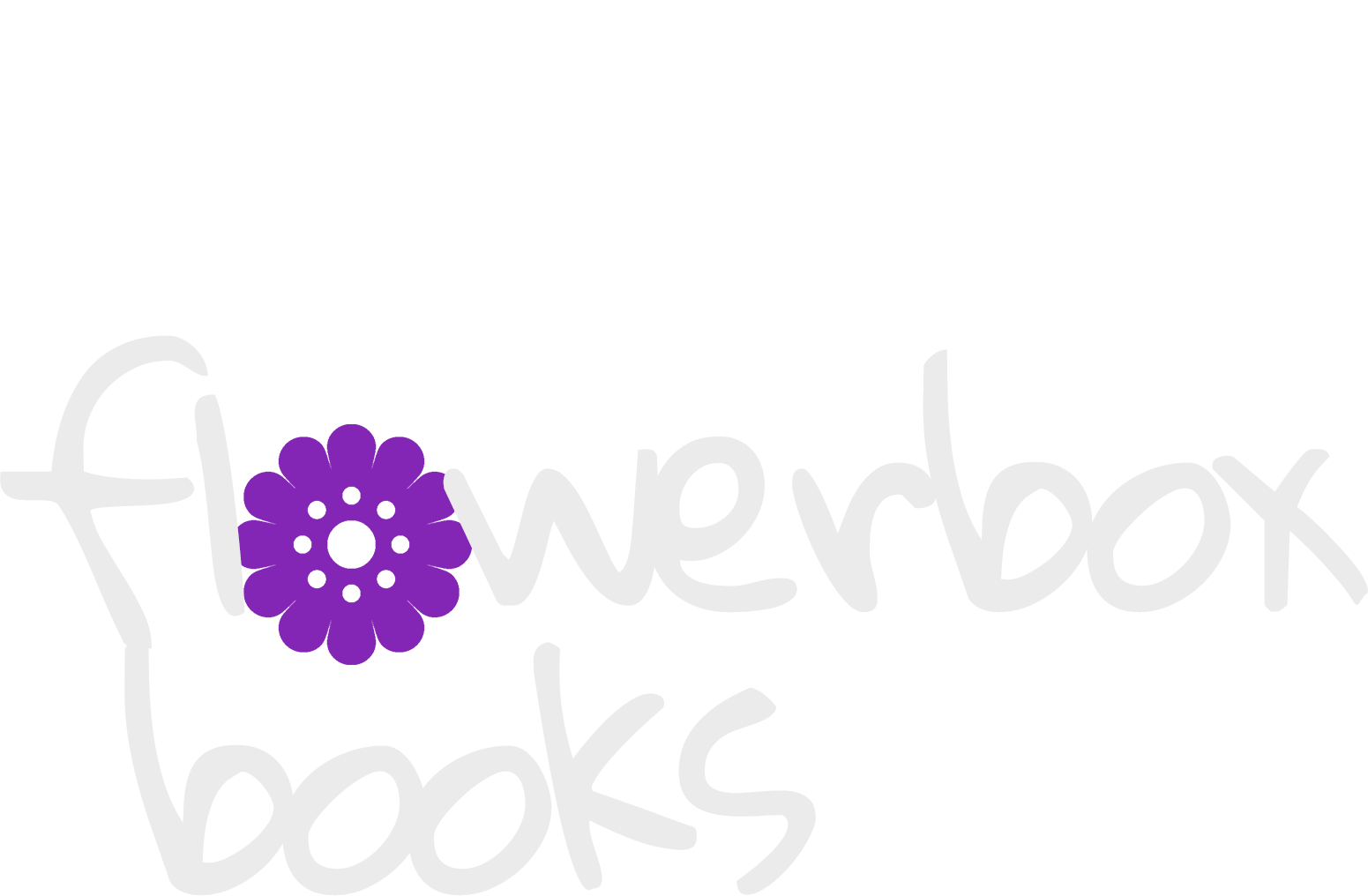 Homegrown Story
At Flowerbox Books, you'll find stories you won't find anywhere else. Why? It has to do with how we "grow" them.
Our Window Garden
Take a look through our current titles and upcoming releases to satisfy any of your reading wants and needs!
Talk to Us Today
Looking for something you just can't seem to find on our site, or do you have a question? Drop us a message!