Welcome to Flowerbox Books! Here, we tell all kind of stories – fantasy, adventure, romance – all from a Queer perspective. Take a look around and see what we have for you. One thing we can guarantee: You won't find stories like these anywhere else.
SnowMaker: An LGBT Fantasy Western
Desolate. Lawless. Wild.
A land where Bandits rule,
And supernatural creatures known as Primes
Wield the forces of Nature like deadly weapons.
The West is no place to start a life,
Let alone to fall in love,
But for Cazo Briggs, there was never any other choice.
Coming August 2021
Cazo's adventure continues in MoonCatcher! A fantasy western set on the high plains.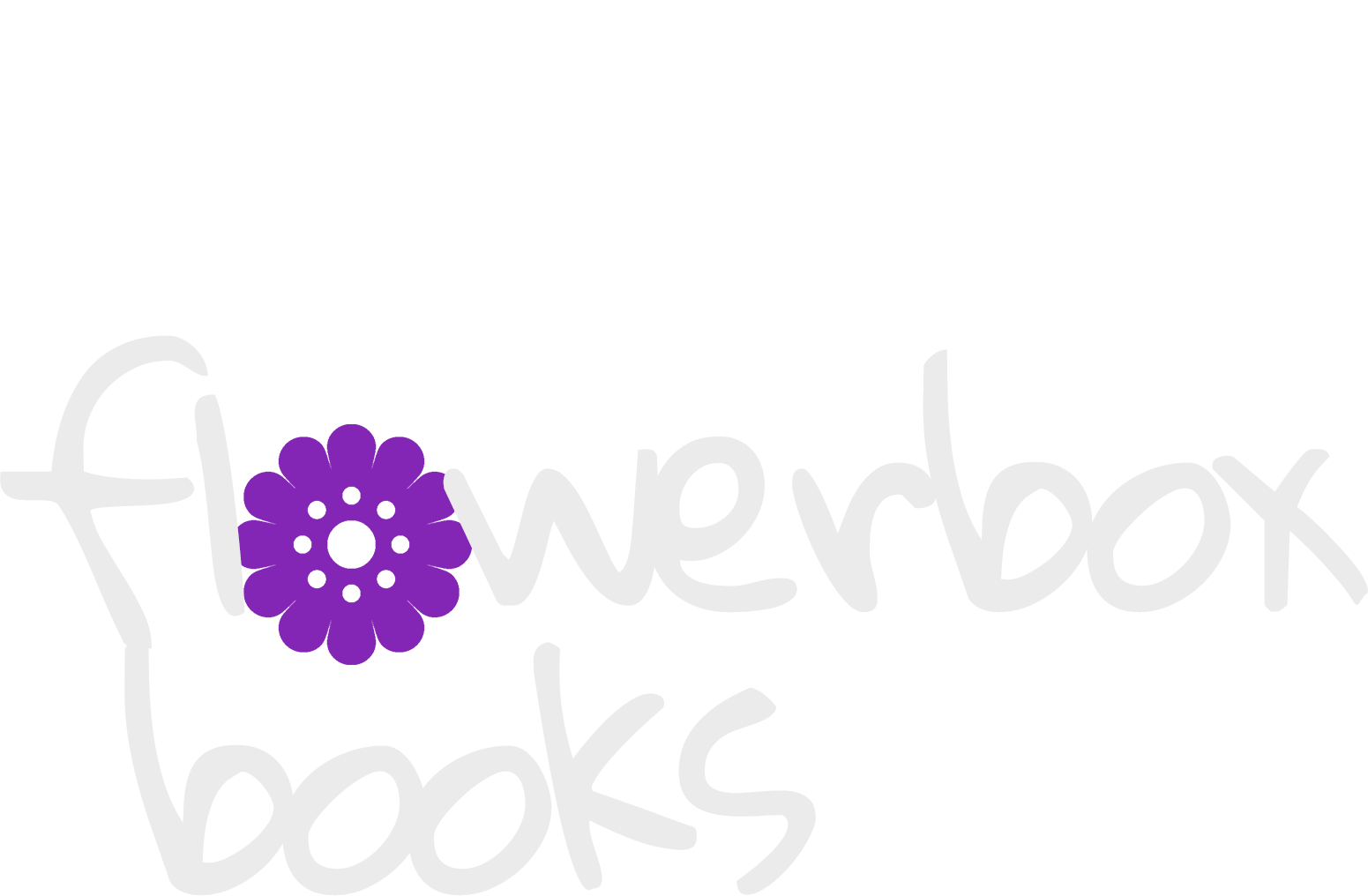 Homegrown Story
At Flowerbox Books, you'll find stories you won't find anywhere else. Why? It has to do with how we "grow" them.
Our Window Garden
Take a look through our current titles and upcoming releases to satisfy any of your reading wants and needs!
Talk to Us Today
Looking for something you just can't seem to find on our site, or do you have a question? Drop us a message!